Enable innovation and
cost efficiency with OCPP
AMPECO EV Charging Platform is hardware agnostic and fully supports the Open Charge Point Protocol (OCPP).
OCPP is the standard for interoperability in the EV charging industry
The Open Charge Point Protocol(OCPP) is an open-source communication standard for EV charging stations and charge point management systems developed by the Open Charge Point Alliance. It allows them to integrate freely with one another and provides robust features to all stakeholders in the EV charging supply chain. AMPECO software platform strictly follows OCPP protocol and we have integrated already with 40+ charge point manufacturers. We work with them closely and consult them during implementation.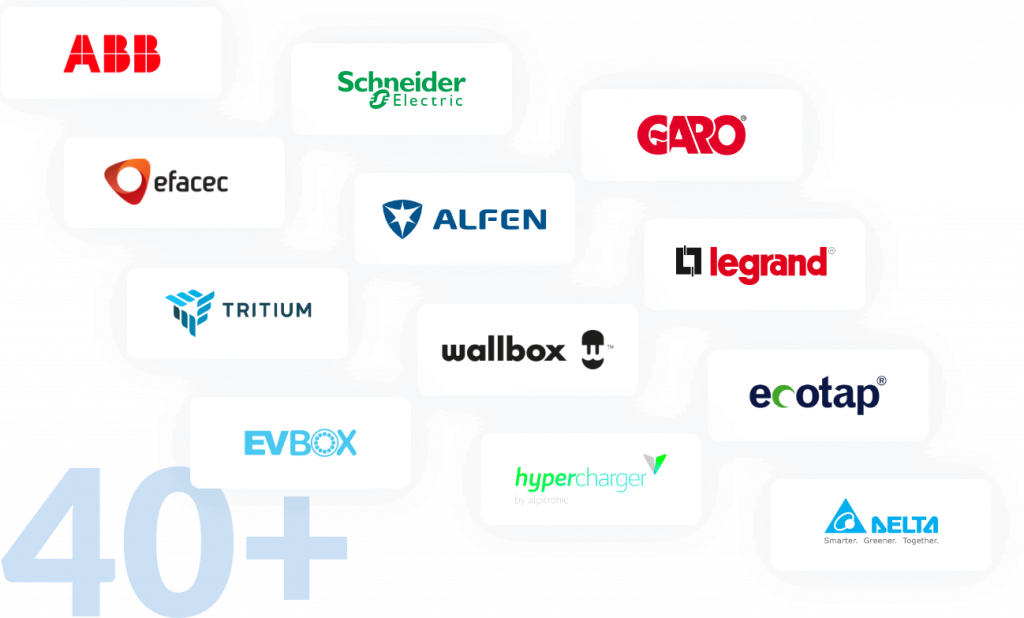 Ready integrations with 40+ charge point manufacturers
AMPECO is a member of the Open Charge Alliance and supports OCPP 1.5 SOAP, OCPP 1.6 JSON, OCPP 1.6 SOAP, and OCPP 2.0.1 JSON.
Why is OCPP important for your EV charging business?
When your needs change or you want to scale your network, you can add charging stations from different OCPP-compliant manufacturers.
It gives you flexibility and choice to procure charging equipment from multiple vendors.
Mix and match your preferred hardware and software
Open standards allow users to prevent vendor lock-in. Open systems offer the flexibility to mix and match charging hardware with the network management system on the backend. You can choose the hardware and the software that best fits your needs. And exchange or add to them from a different vendor, if needed.
Reduce maintenance cost
OCPP enables companies to monitor their charging stations in real-time. Keep your network running smoothly without the need for on-site maintenance with remote charge point operations.
Improve ROI and optimize grid overload
Provide optimal distribution of power capacity between charging stations with dynamic load management. It allows you to install more charging stations in a place with limited power capacity without upgrading.
Grow your revenue with new business models
OCPP provides the prerequisites for EV charging providers to innovate and apply new business models. You can segment customers into groups and offer them different access or payment conditions. What's more, you can offer dynamic pricing based on hours of the day, charging by kWh or duration.


What OCPP provides to EV charging management software?
New features and improvements can be added relatively easily through the openness of the protocol.
It helps the EVSE and CSMS to communicate with each other by creating an open platform. Following are some of the basic operations supported via OCPP.
Authentication and access control
You can create a win-win situation with your customers by offering them tailored service levels, charging power and even cost structures fitting their use cases.
Real-time and remote control of charge points
You can control the status of the charging stations in real-time. You have a complete overview of the charge point logs and can execute maintenance tasks remotely. Moreover, you have remote charging session control (start/end).
Dynamic Load Management
It ensures that you never exceed the capacity of the grid. Using charging profiles, scheduled charging and dynamic load management, you will avoid additional electricity grid updates and optimise electricity utilisation.
Remote firmware updates
AMPECO EV charging platform allows you to update remotely the firmware of the charging stations in your network.
The full EV charging platform suite of AMPECO includes direct EV roaming via OCPI and integration with roaming hubs like Hubject and GIREVE, payments and billing module, white label mobile and web apps, and many more.
Request Free OCPP integration test
We have broad experience with OCPP implementations and have already tested and integrated 40+ charging hardware brands.
We created a comprehensive 80+ scenarios OCPP compatibility evaluation protocol. Its goal is to support your charge point decision and investment with the right insights. Schedule an integration test with the AMPECO EV charging platform.


OCPP is important for every stakeholder in the EV charging supply chain
Open Charge Point Protocol saves additional costs and helps to maintain the charging infrastructure easily. It also opens new business opportunities for fleet electrification, energy utilities and petrol retailers.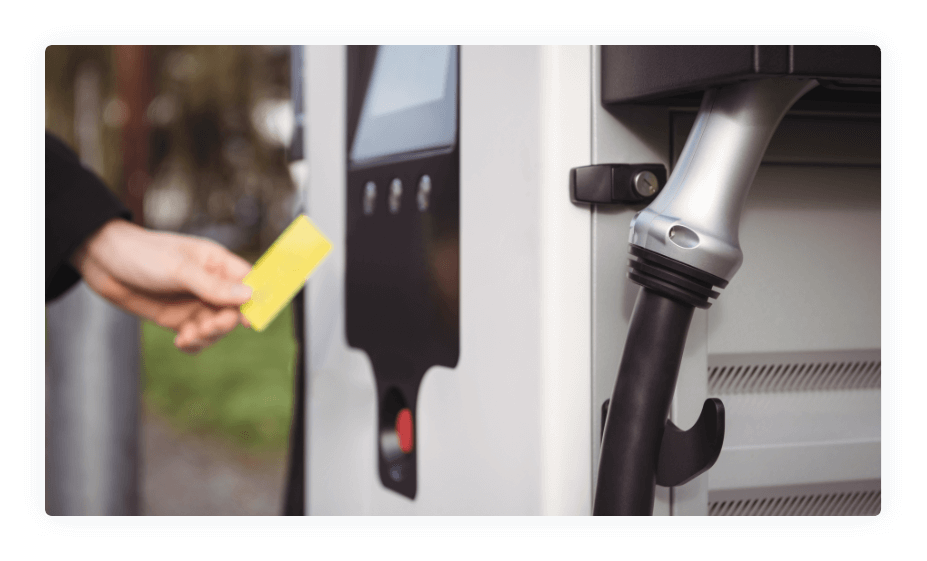 Charge Point Operator
Benefit from the charge point hardware agnosticism that OCPP brings. Reduce costs for support and maintenance of your network with fault prevention algorithms. Optimise grid investment and electricity cost with dynamic load management. Scale network with a future-proof OCPP-compliant charge point management platform and grow your revenue with new business models.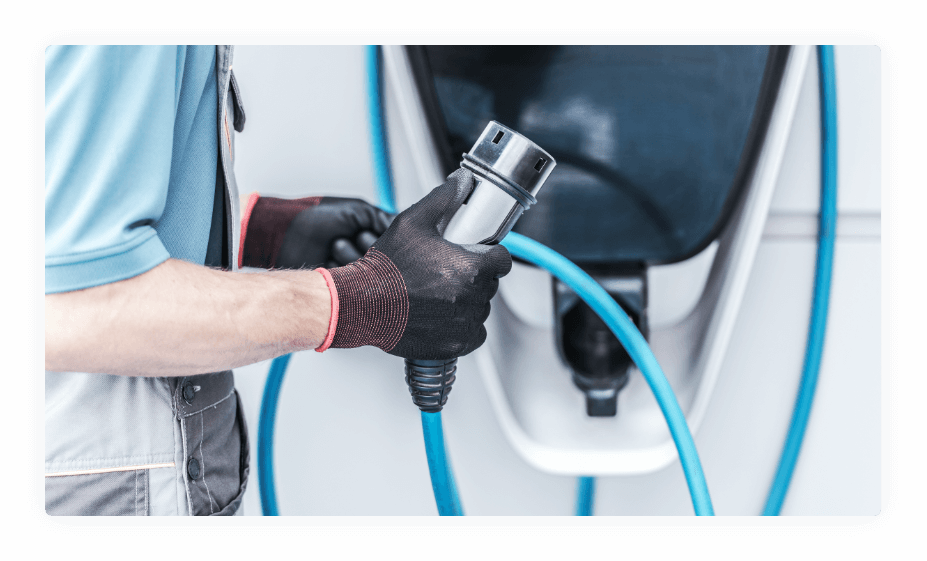 Charge Point Installer
Support of charge points with OCPP has never been easier. It enables you with all required features for remote charge point operations, firmware updates and dynamic load management.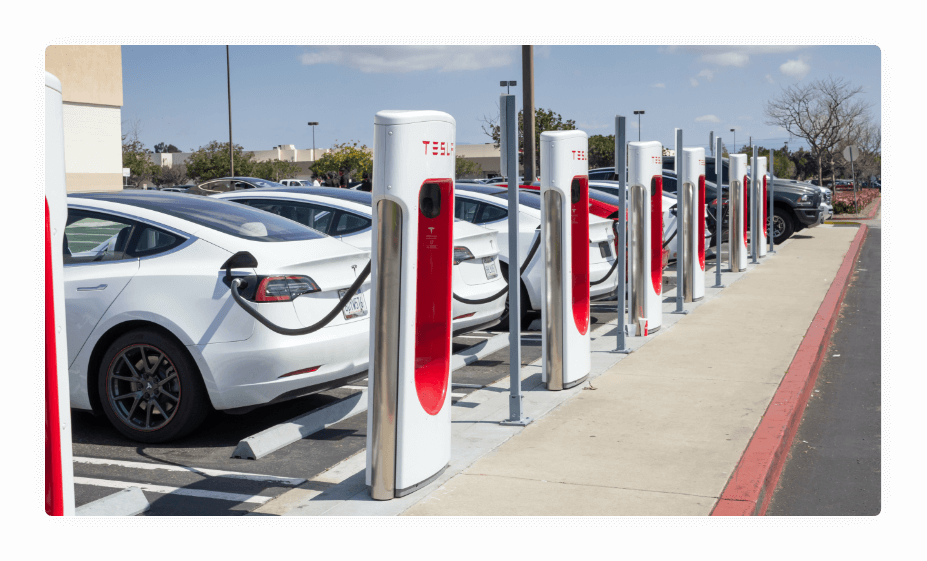 Fleet Operator
OCPP enabled charge point management platform helps fleet operators optimize the investment costs for electrification. They can choose from a large range of OCPP-compliant charging points, save costs from grid updates with dynamic load management and offer home charging to their employees.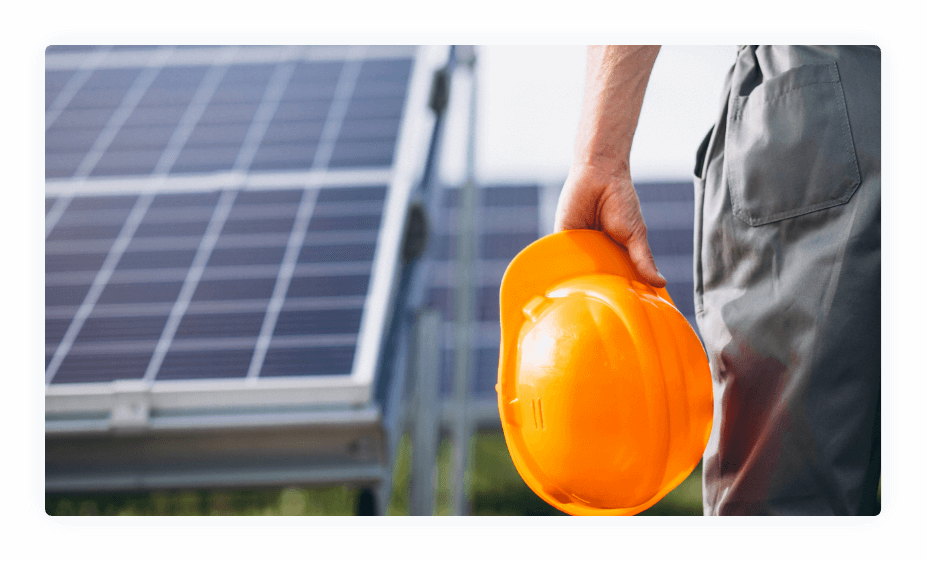 Energy utilities
Integrate dynamic smart tariffs with OCPP compliant EV charging management platform like AMPECO and save your customers additional costs. An additional benefit from OCPP is that you will optimise grid investment and electricity cost with dynamic load management.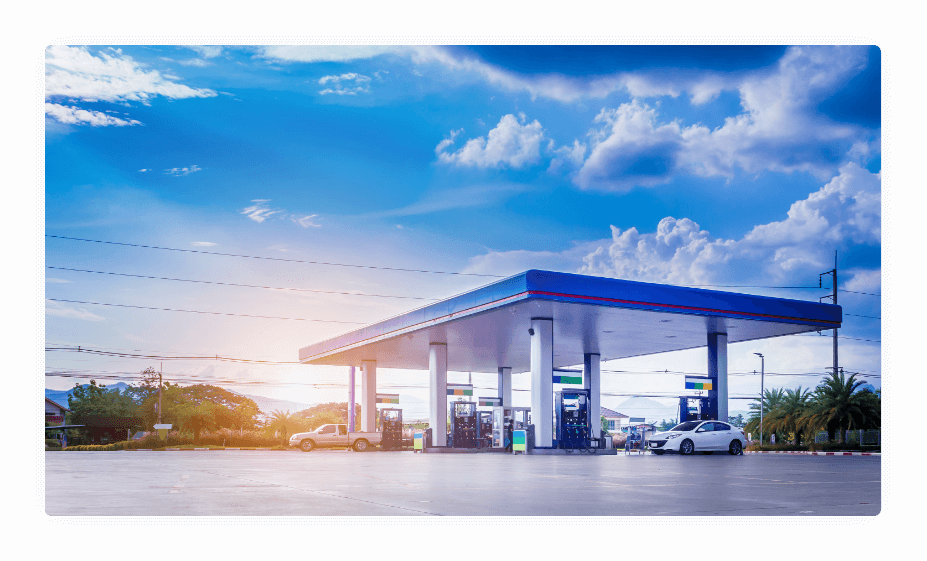 Oil and Gas
Add EV charging to your services portfolio without worrying about additional electricity grid updates and costs for support and maintenance. Choose the EV charging software and hardware with the best quality/price ratio for your needs and scale your network with all the benefits OCPP provides.
The fast lane to transportation electrification at scale
Beyond the benefits to the individual charging station owner, networks based on open standards represent the best path forward to large-scale transportation electrification. Drivers will certainly need more charging stations to relieve their range anxiety. But as more electric vehicles hit the road, the most practical and convenient approach will be charging based on open standards.