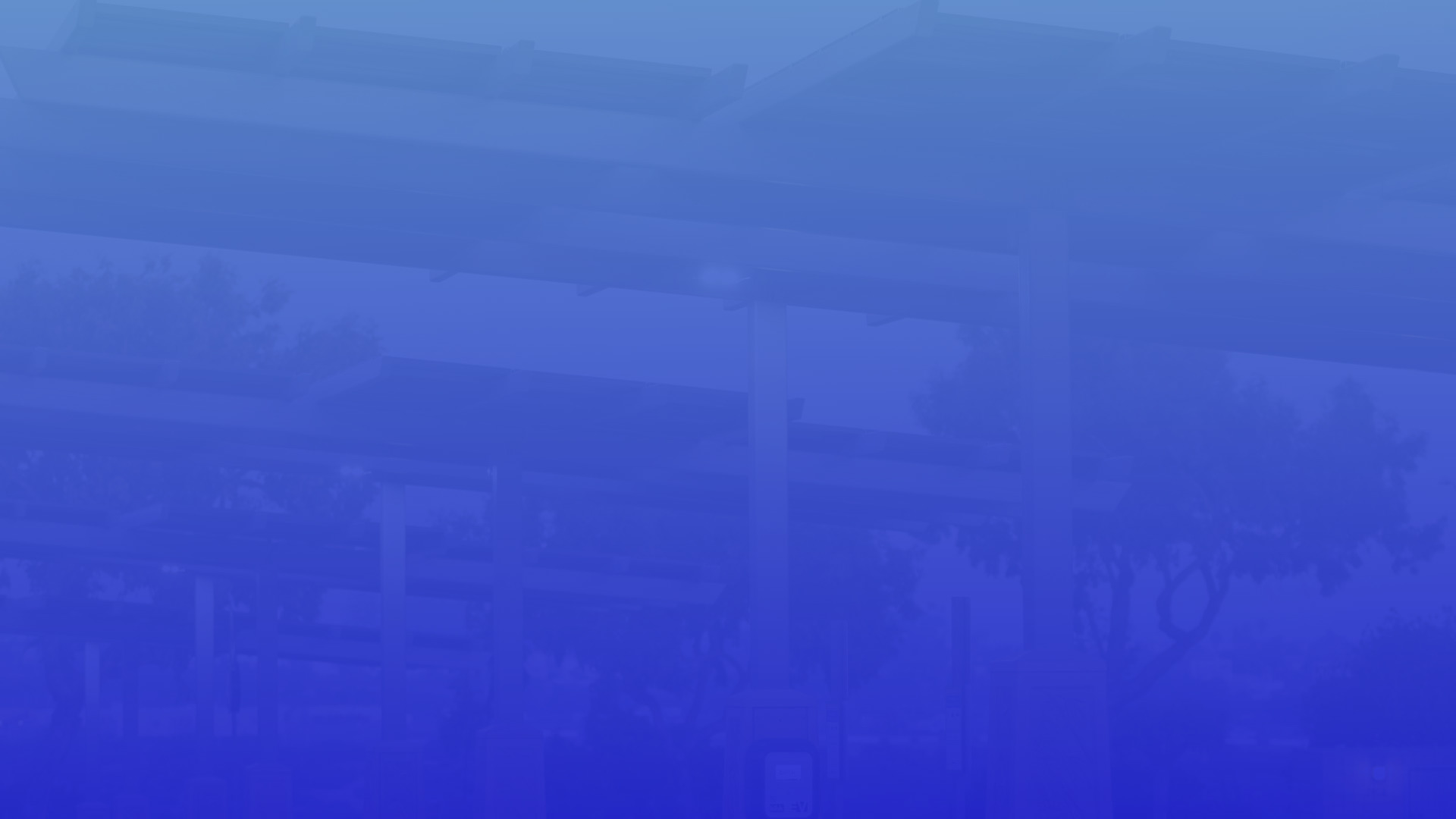 Book a Live Demo
Get a free personal demo of AMPECO EV Charging Platform
See why customers all over the world run and expand their EV charging businesses with us.
On the demo, we will go over your use case and discuss the different possibilities for your business.
Then we'll go through the software and show you how to:
Set up and manage your charging stations and locations remotely;
Connect 40+ worldwide charging stations brands through Open Charge Point Protocol and standards.
Provide a full suite of branded mobile apps and а web portal for EV drivers to find charging stations, start and stop charging, etc.
Set access rules and visibility (private/public), monitor and manage usage and station health with various indicators;
Manage user accounts, define access rules and terms of usage for user groups;
Easily set up EV roaming with other charging networks through GIREVE and Hubject;
Set up tariffs with great flexibility and ability to cover even complex tariff models.
Integrate with multiple payment processors and provide your clients with different payment options – credit cards, vouchers, etc;
Create and export detailed reports and dashboards;
Use end-user services white-labelled in order to match your brand, language, and local currency;
Working with world-class partners
AMPECO EV Charging platform is compatible with 40+ leading manufacturers of EV charging hardware worldwide.
EV Charging Management Software that helps you grow
Fast time to market for your EV charging business
With AMPECO EV Charging platform onboarding and API integrations, you can start your EV charging business in 2-4 weeks.
Support complex business models
AMPECO platform is designed to support complex business models for public or private charging networks. We provide you with all the necessary features to support charging at work, at home and add all public networks through roaming.
Hardware Agnostic – Free integration of your OCPP chargers
All your charge points will go through extensive testing of up to 80 different tests to ensure they are OCPP compliant and fit your business needs.
ROI and low maintenance cost
Our EV charging backend management software provides auto-fault recovery algorithms to help you minimize maintenance efforts. On top of it, we guarantee 99.95% uptime excluding rarely scheduled maintenance.
EV Charging Station Backend software capabilities
Complete EV Charge Point Operations
Optimize your business operations with AMPECO hardware-agnostic platform and reduce total cost of ownership
Payments and Billing
Monetize your EV charger network with complex business models and integrate all payment providers you want.
Smart Energy Management
Optimize charging and lower maintenance costs with our future-proof features.
White-label Mobile & Web Apps
Provide an outstanding branded and localized experience for your clients with our web and mobile apps.
Trusted by customers worldwide
Ready to see AMPECO EV Charging Management Software in a demo?
We are looking forward to learn more about your EV charging business project and discuss in details how AMPECO EV Charging platform can help you achieve your goals. Don't lose time and reach out to us to discuss the options we can enable and grow your business idea into a successful business.