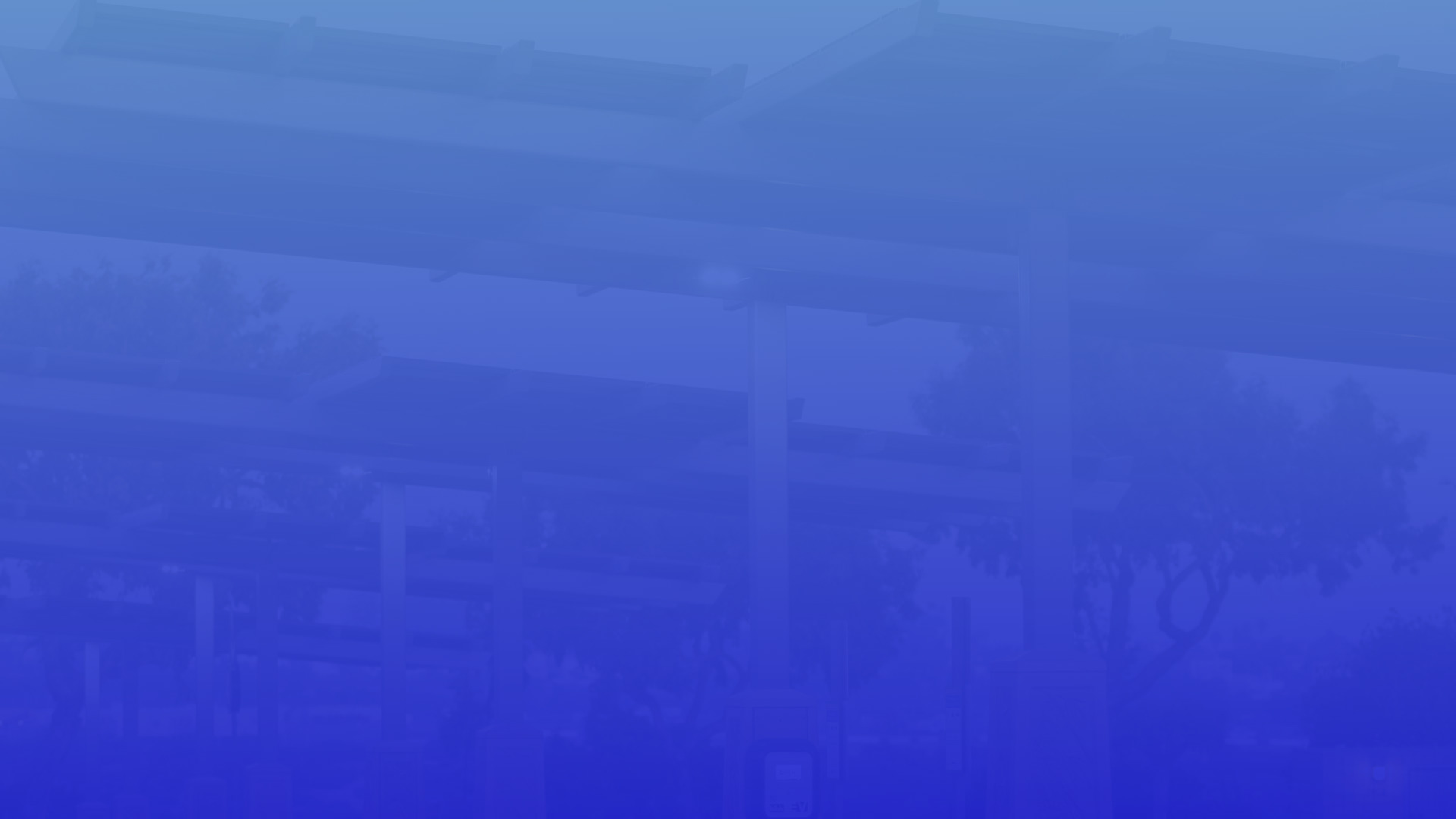 Book a 30 minutes free EV charging consultation
Share your business idea with AMPECO mobility experts and gain EV industry insights, knowledge, and know-how in just half an hour.
The AMPECO team is here to help
Find the expert in the AMPECO team who is most knowledgeable on the topics you are interested in and book your time slot right now. Our mission is to enable EV charging businesses to start and grow their customer base and revenue.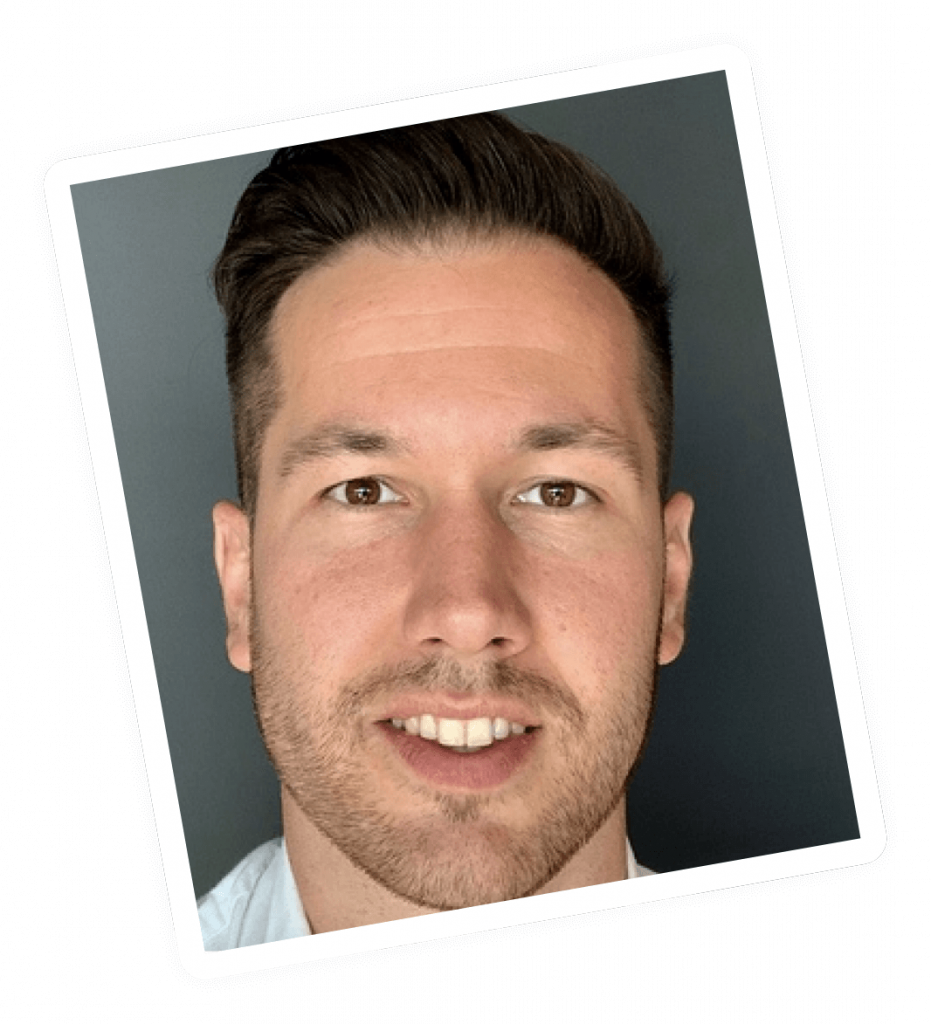 Peter Daskalov
EV Charging Solution Expert
Peter can help you with
Monetization of chargers and pricing models;
Why your EV Charging Platform should be hardware agnostic;
Business models for Charge Point Operators, Installers, Fleet Operators and other EV charging businesses;
Public, Home and Workspace charging;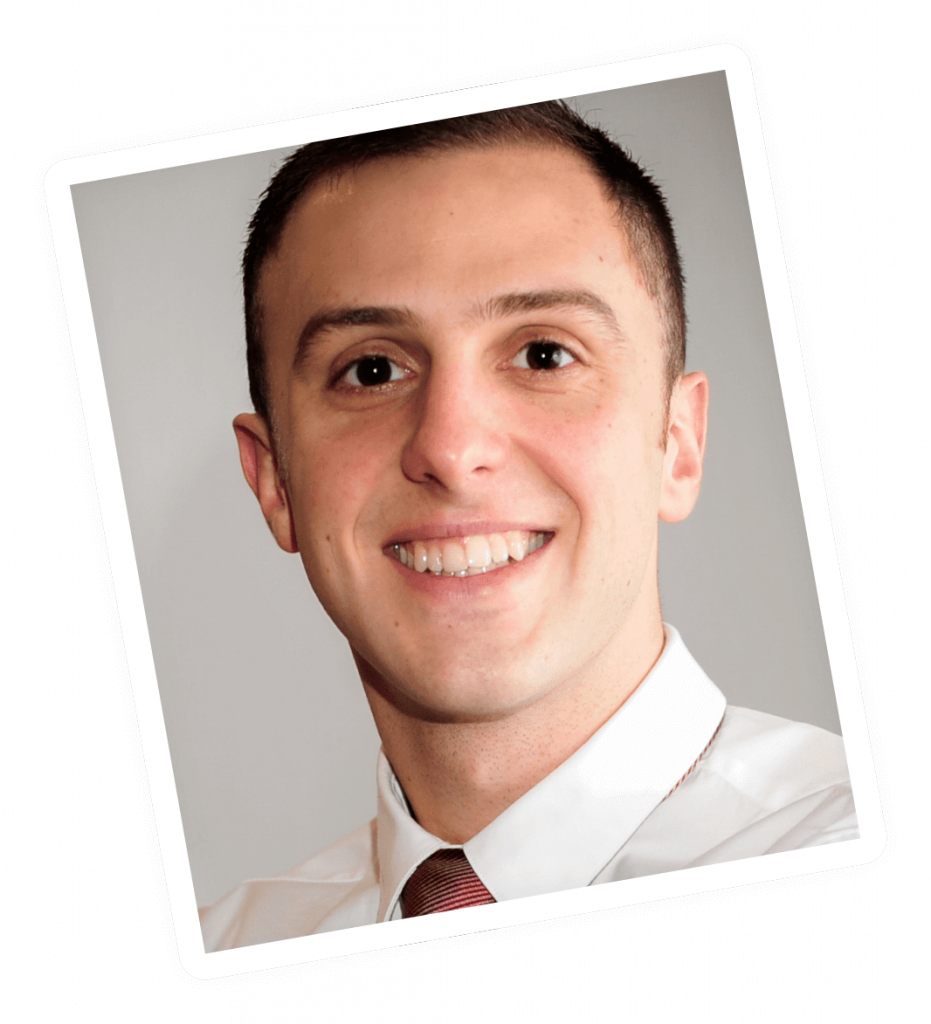 Todor Stratiev
EV Charging Business Consultant
Todor can help you with
Business models
Must-have Features in your EV charging platform;
Importance of OCPP compatibility of EV charging stations;
Why roaming is essential for your EV charging business;
How to choose EV charging stations for your business;
How can our experts help with an EV charging consultation?
Our industry experts are working day in and day out with some of the leading companies in the EV industry and will help you kickstart your business, choose the right business model and find the right partners.
Book Free EV Charging Consultation
Let's chat about e-mobility, features you are curious about, or how we can help you grow your EV business.
Our team is typically online between 9am – 6pm, CET, Monday to Friday