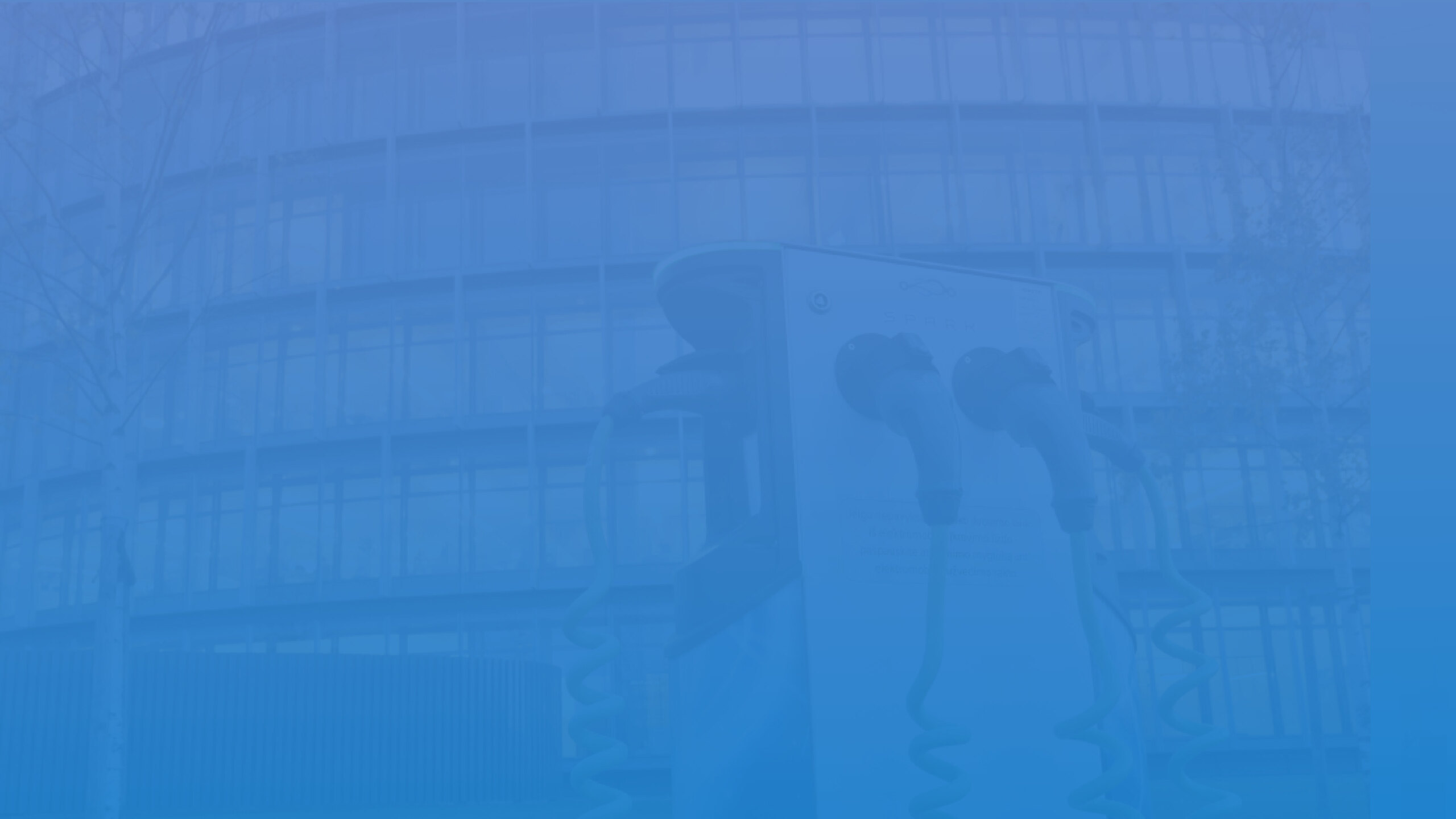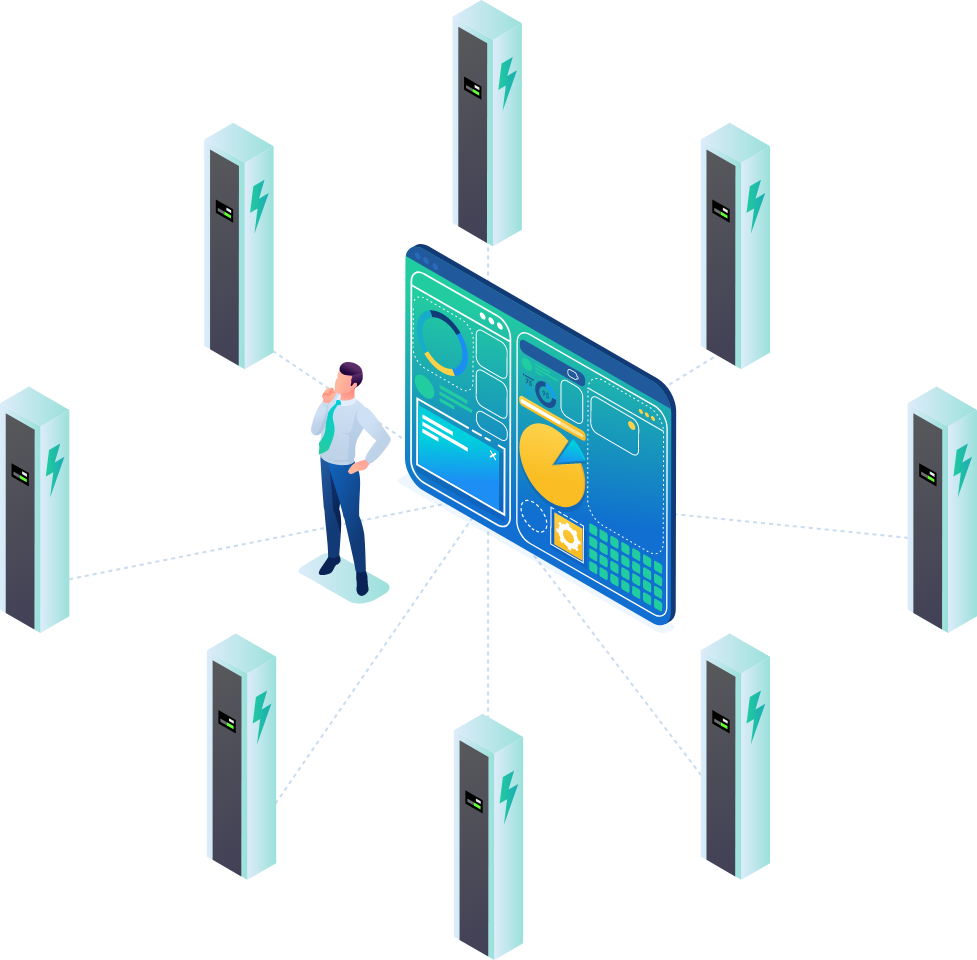 White-label EV charging platform for Charge Point Operators
Launch, operate and grow your charging network with a complete hardware-agnostic software solution.
Monetize and maintain your charging stations from the cloud
Build or migrate your public or private EV charging network with our cloud-based, scalable platform. Optimize operations and reduce the total cost of ownership.


Comprehensive features for managing EV charging networks
As a charge point operator, you manage a lot. This includes charging infrastructure management, customer and partner relationships, customer payments, billing and others. AMPECO provides an all-in-one solution for you. Connect with EV charging networks, manage drivers, create bespoke billing packages and offer your users a branded portal and app.
Your full EV charging platform suite includes roaming, analytics, reporting, built-in CRM,
dynamic load balancing, auto-fault recovery algorithms and much more.

Why choose AMPECO for your charge point network?
The AMPECO team goes the extra mile for charge point operators. We invest time to provide you with value-added services that will kickstart your charge point operator business.
Book Free EV Charging Consultation
We've got a team of awesome e-mobility experts who can help answer all your questions about EV Charging software for charge point operators.
Let's talk about charge point operator business models, EV charging software and hardware, features you are curious about. Most importantly, let's discuss how we can help you start and grow your EV business.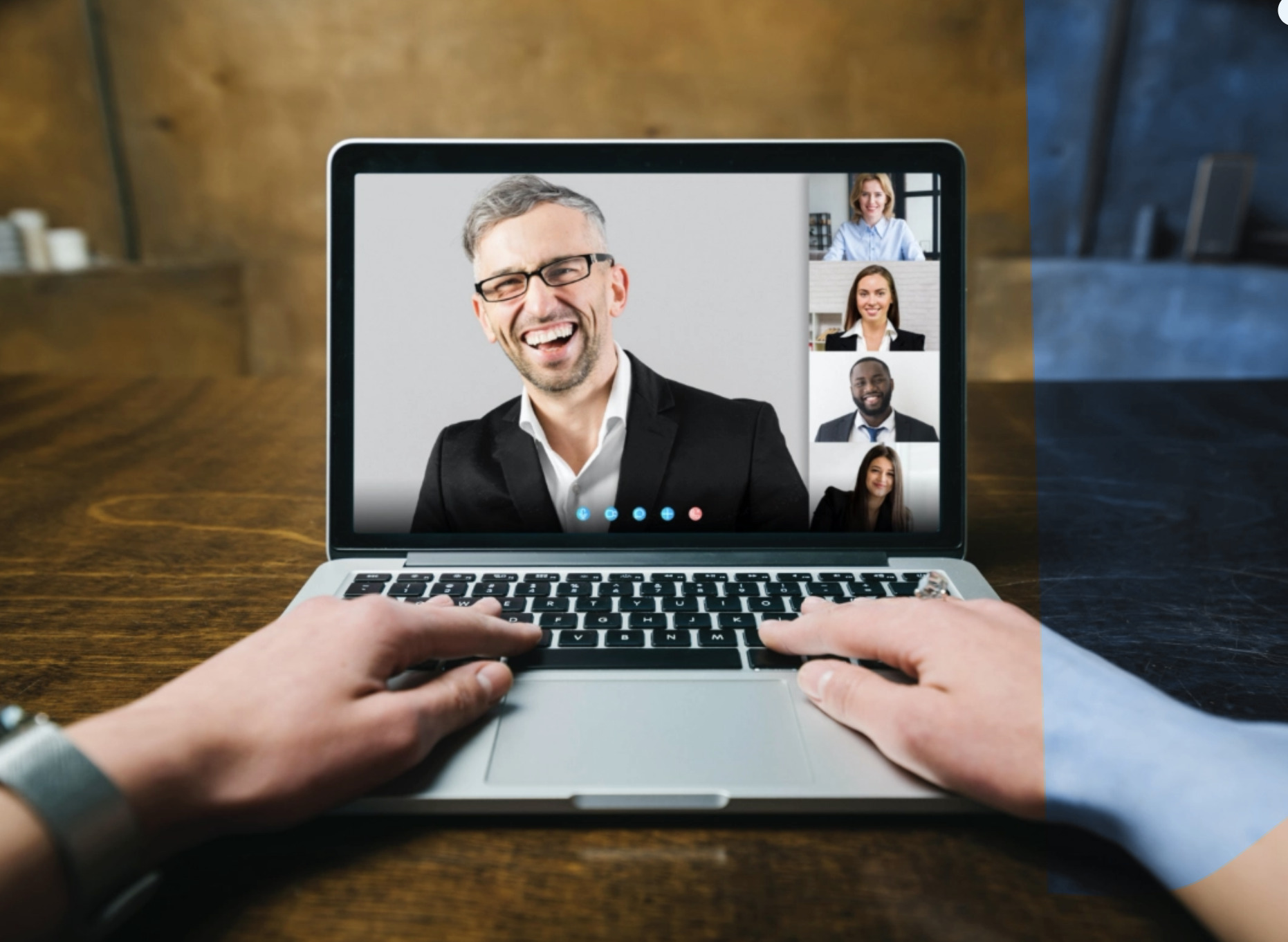 Strategies and use cases for charge point operators
AMPECO EV Charging platform provides all the necessary features to run and maintain your EV Charging network. Use the white-label solution of the platform and end-user mobile apps for various business models.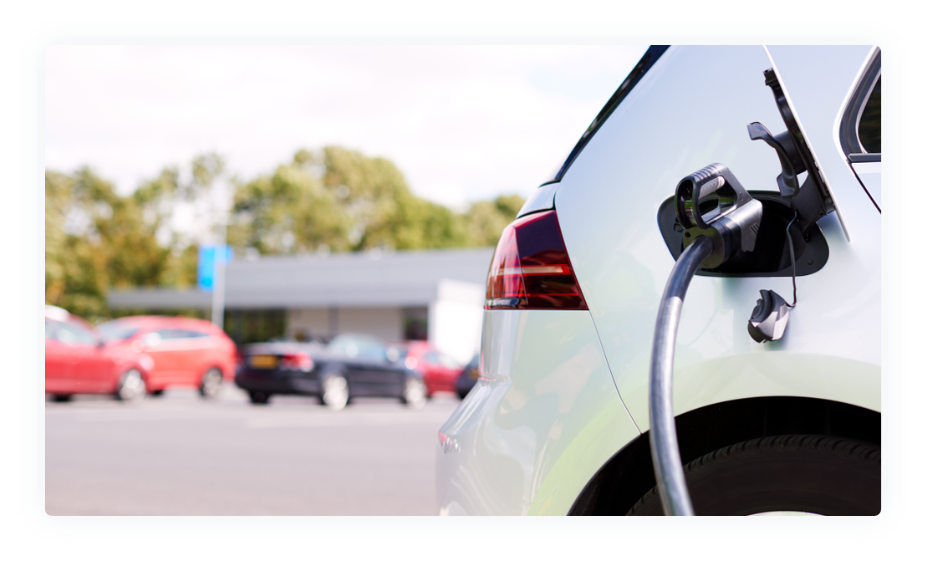 Retail
Shopping outlets with public charge points attract more EV drivers to shop there (You can try setting enticing rates for the first hour of their shopping trip).
Leverage parking facilities by offering public charging to local residents in the evening/at night.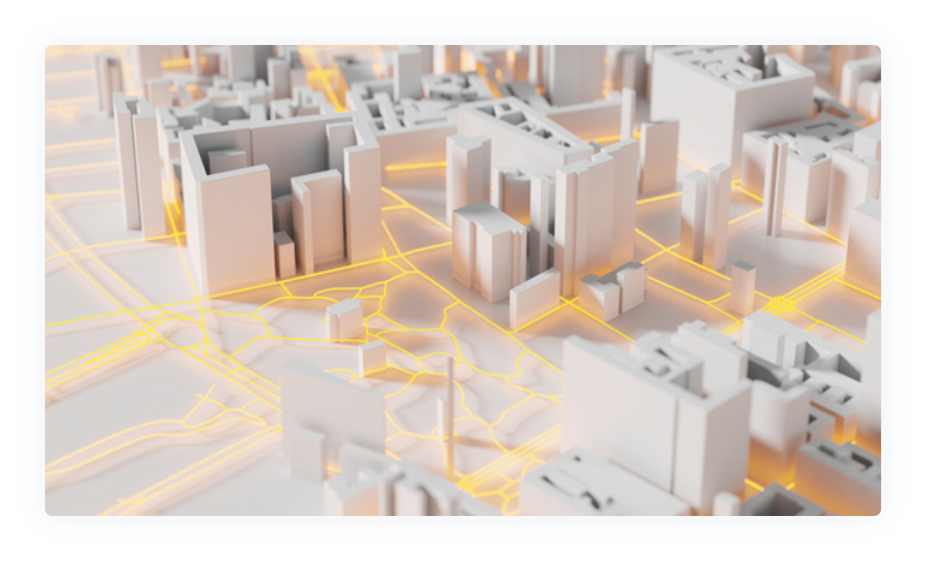 Smart City and Municipalities
Many municipalities are looking to offer public and/or private charging infrastructure for their local residents. This infrastructure needs to take into account the fluctuating grid. As a charge point operator, you can help these cities evolve.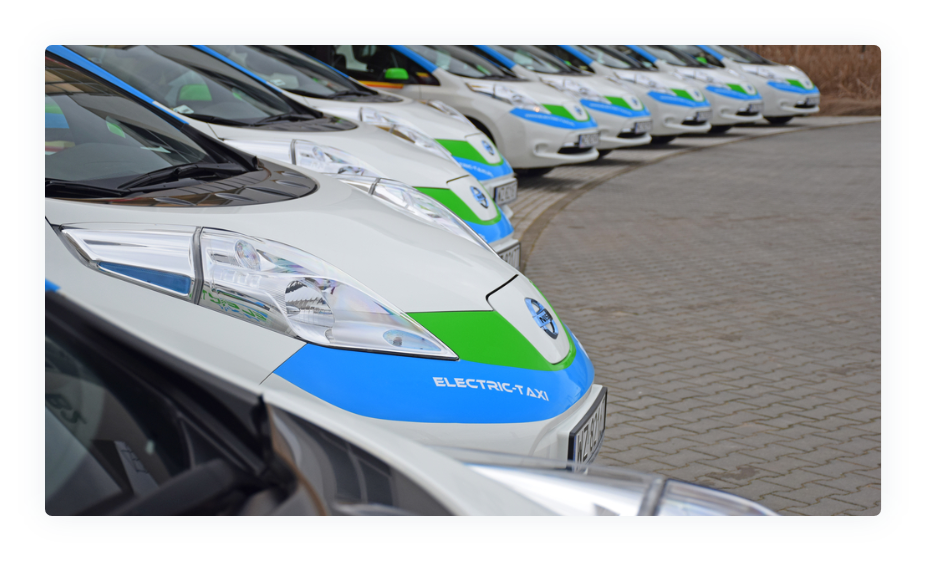 Business – public and private networks
Serve businesses with electric car fleets who want to go the extra green mile by providing private home chargers to their employees.
Many companies want to offer public charging infrastructure for their business guests. Help them do it!
Manage the private charging infrastructure for employees of companies with electric car fleets.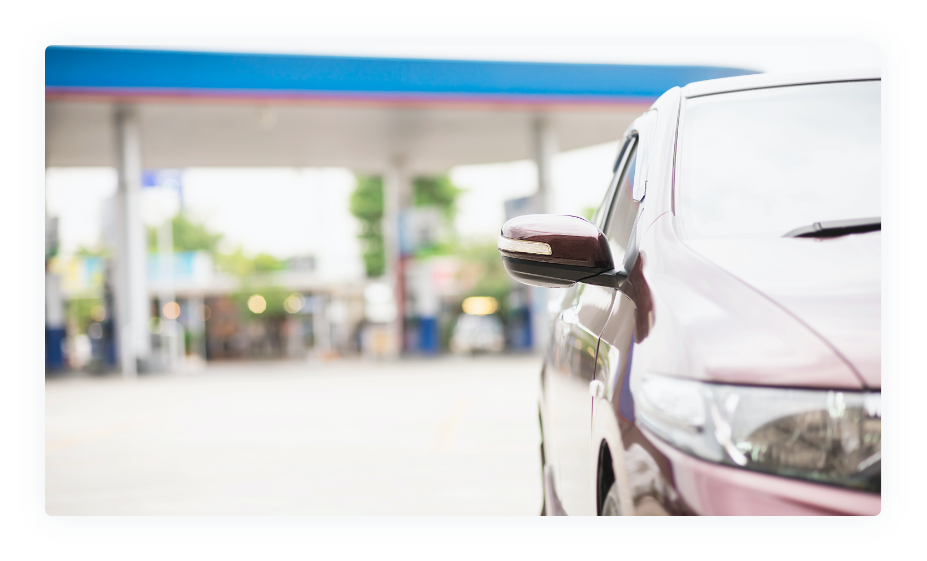 Fuel stations
Distribute and manage fast-charging stations at strategic locations (such as fuel stations) and connect them to a mass of EV-drivers. Sure, this is a larger up-front investment, but the high-traffic locations will significantly cut your marketing costs. Having chargers at fuel stations will pay off big-time in the future.
Request AMPECO platform demo
Our team is looking forward to finding a tailored solution to your EV charging network digital service needs.