We'd love to hear from you
Our e-mobility experts can guide you into the world of EV charging. Whether you want to know more about AMPECO's platform features, EV charging business models, or becoming a strategic partner, we're ready to answer all your questions.
CONNECT WITH US ON SOCIAL MEDIA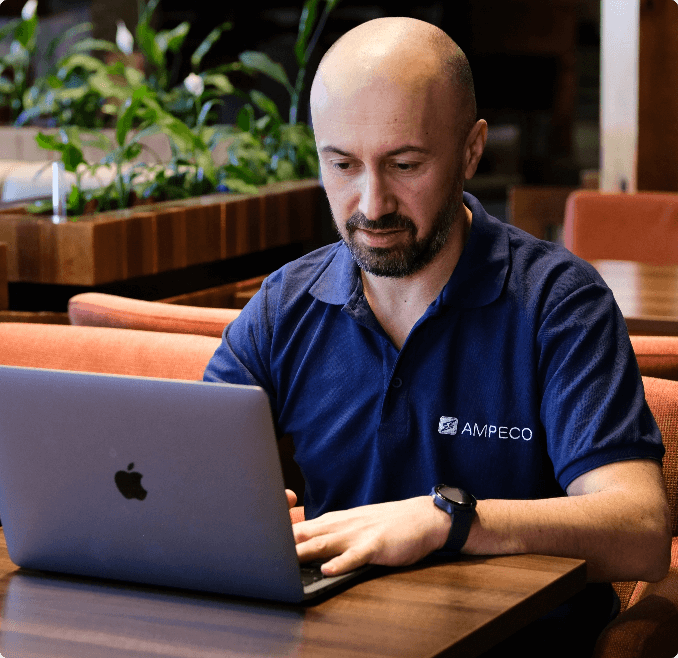 Book a demo
Request a 1:1 live demo and see all features of AMPECO's backend and mobile apps.
Schedule a consultation
Book a 30-minute online meeting with our industry experts to discuss EV charging business models and how to start and grow your network.
Request an integration test
Test the OCPP compatibility of your EV chargers with the help of the AMPECO EV Charging Platform.
Stay on top of the industry with
the Inside EV Charging newsletter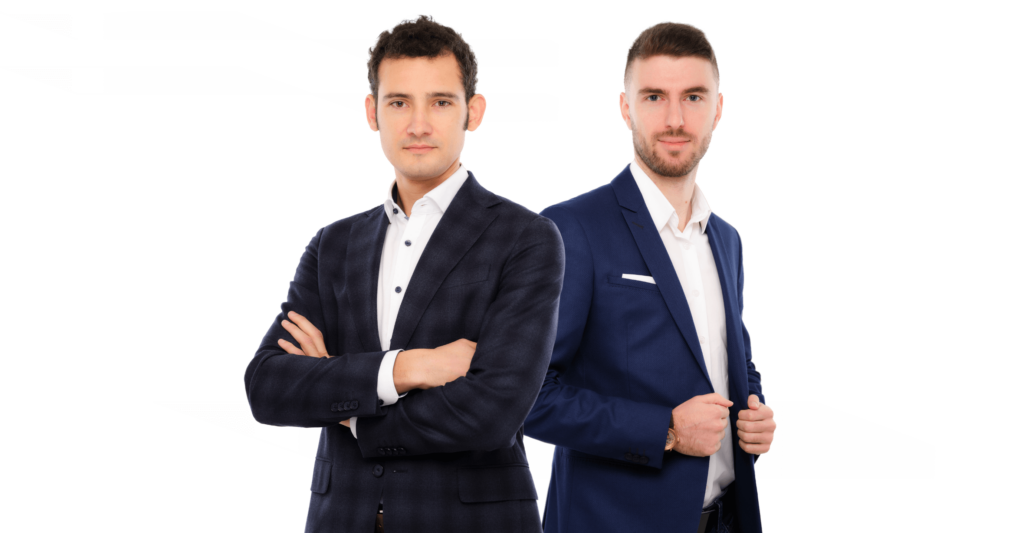 The EV charging software experts
Customers all over the world rely on AMPECO for business model consultation, platform onboarding, customer and tender support, among other services to help them start and grow their EV charging businesses.
Fully committed to decarbonizing transportation, AMPECO is an active member of industry organizations in Europe and the US and plays an instrumental role in moving e-mobility forward.
Proud member of



The EV charging platform of choice on a global scale
AMPECO provides a white-label, hardware-agnostic platform together with white-label EV driver apps that empower charge point operators, energy companies, and mobility providers to enter the market and scale quickly.
Our flexible, API-driven platform offers maximum business flexibility, allowing customers to seamlessly integrate EV charging data into their current systems and build tailored solutions.
AMPECO's EV charging platform supports charging across all use cases, including at home, at work, in public, on highways, as well as fleet and other emerging use cases.
45+
Markets
62K+
Charge Points
4.6M+
Charging Sessions In 2022
300K+
300K+ Charge Points Through Roaming